Software that helps people
—gets results.
Learn how SENSEI helps these customers make energy efficiency happen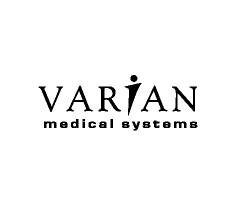 SENSEI's Awards and Acknowledgements
Environmental Leader award judges complimented SENSEI on its web-based capabilities, energy analytics, focus on industrial operations, and human factors, noting that SENSEI is especially good in its integration with existing MES software in manufacturing.
SENSEI received an Innovation in Sustainability award from the Portland Business Journal and Sustainable Business Oregon (SBO). SENSEI won in the Energy category which considers the number of kilowatt hours of energy saved and percentage of energy from renewable sources.